Optional post-ETS'17 Organized Excursions
All tours can be booked via the conference unified registration and accommodation system. Click here to make a booking. For any questions or additional information, please contact the Conference Secretariat.
Full Day Tour to the Wine Villages of Limassol (Krasochoria Lemesou)
Friday 26/5/17, 09:00 – 17:00
Price: €70,00 per person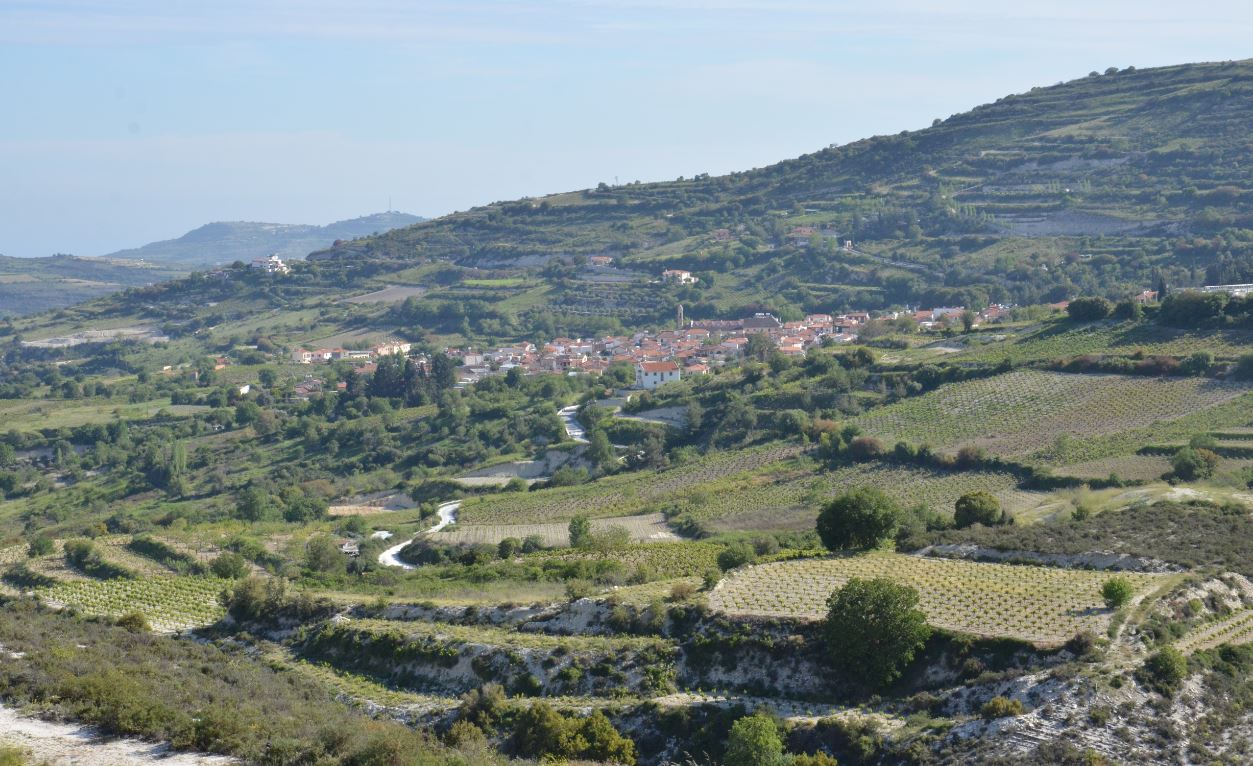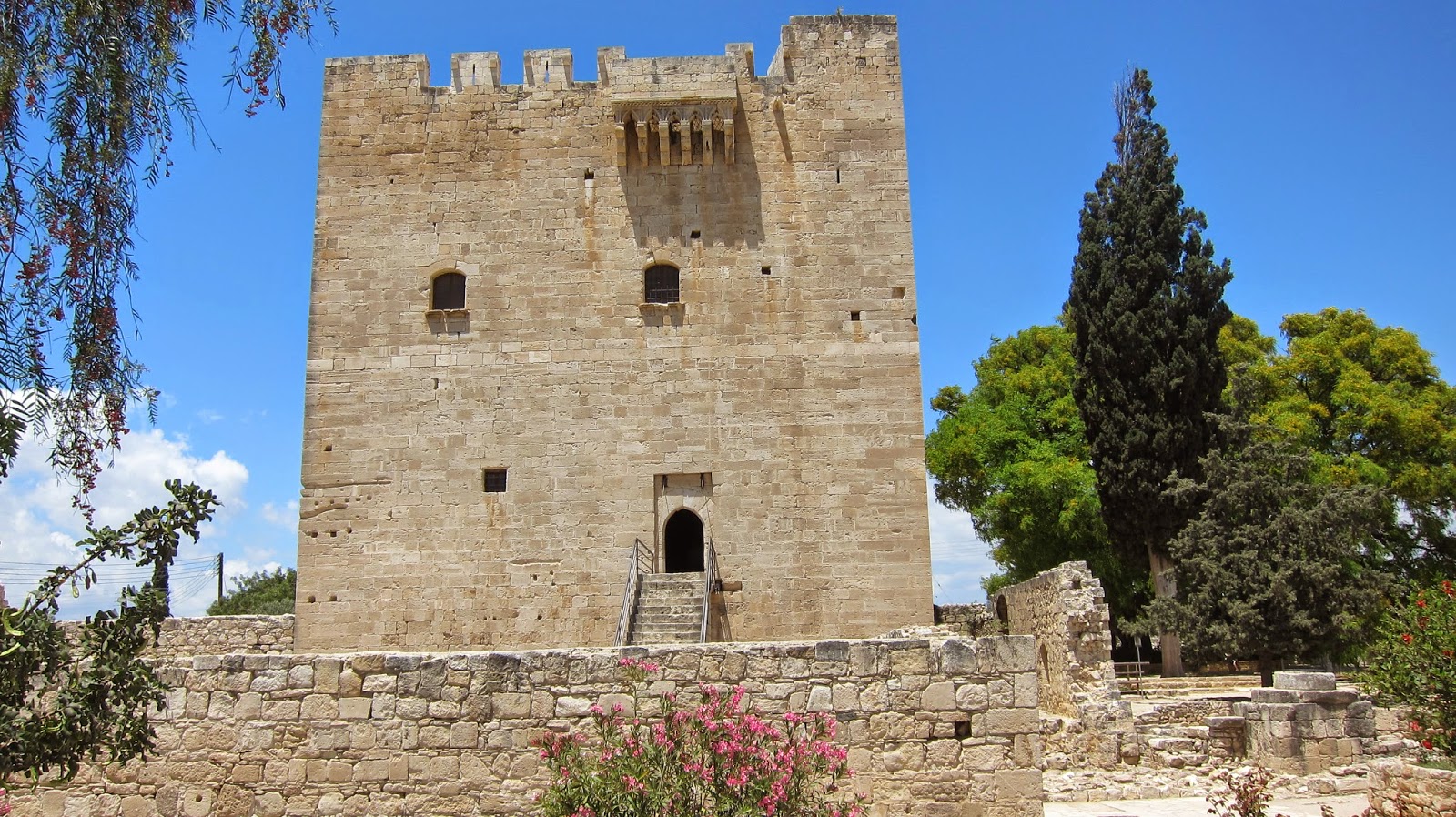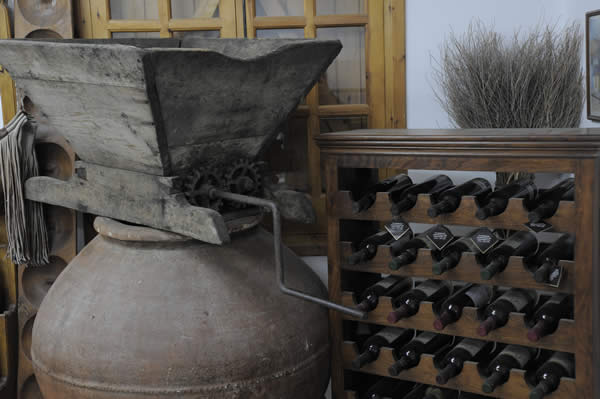 Driving through the citrus groves of Phassouri we arrive at the Kolossi Castle. Built by the Crusaders in the 13th century, this well-preserved building stands three stories tall and it is a good example of military architecture of that period. We continue our tour with a visit to the Wine Museum of Cyprus. Here in a nicely constructed building with stone and tiles you can learn about the history of winemaking in Cyprus, taste and buy a range of Cyprus wines. As we drive on upwards passing by pretty villages and beautiful countryside we will then stop at Ayios Ambrosios village for free wine tasting at a local winery and an intimate behind-the-scenes look at the fascinating winemaking process. One of the most picturesque villages is Omodos surrounded by vineyards, famous for its true Cypriot architecture with beautifully restored buildings, its old wine press, known as "Linos", and the monastery of the Holy Cross. Standing by the stone paved square, the monastery is known for its collection of interesting ecclesiastical objects. You will have time to stroll around the narrow streets of the village, visit the old wine press and taste some local wines. In the village there are small shops famous for their "vitraux", handmade pieces of stained glass, icons, handmade jewels and embroidery all traditionally made. Lunch will be offered at a Traditional Tavern. On the return journey we will stop at Lania, the traditional artists' village.
Price includes bus transfer, professional guide, entrance fees to Kolossi Castle, Wine museum, wine tasting and lunch with 1 drink.
Subject to a minimum of 20 participants.
Comfortable walking shoes recommended as some walking is involved.
Full Day Paphos, Aphrodite's Birthplace
Saturday, 27/5/17, 09:00 – 17:00
Price: €70,00 per person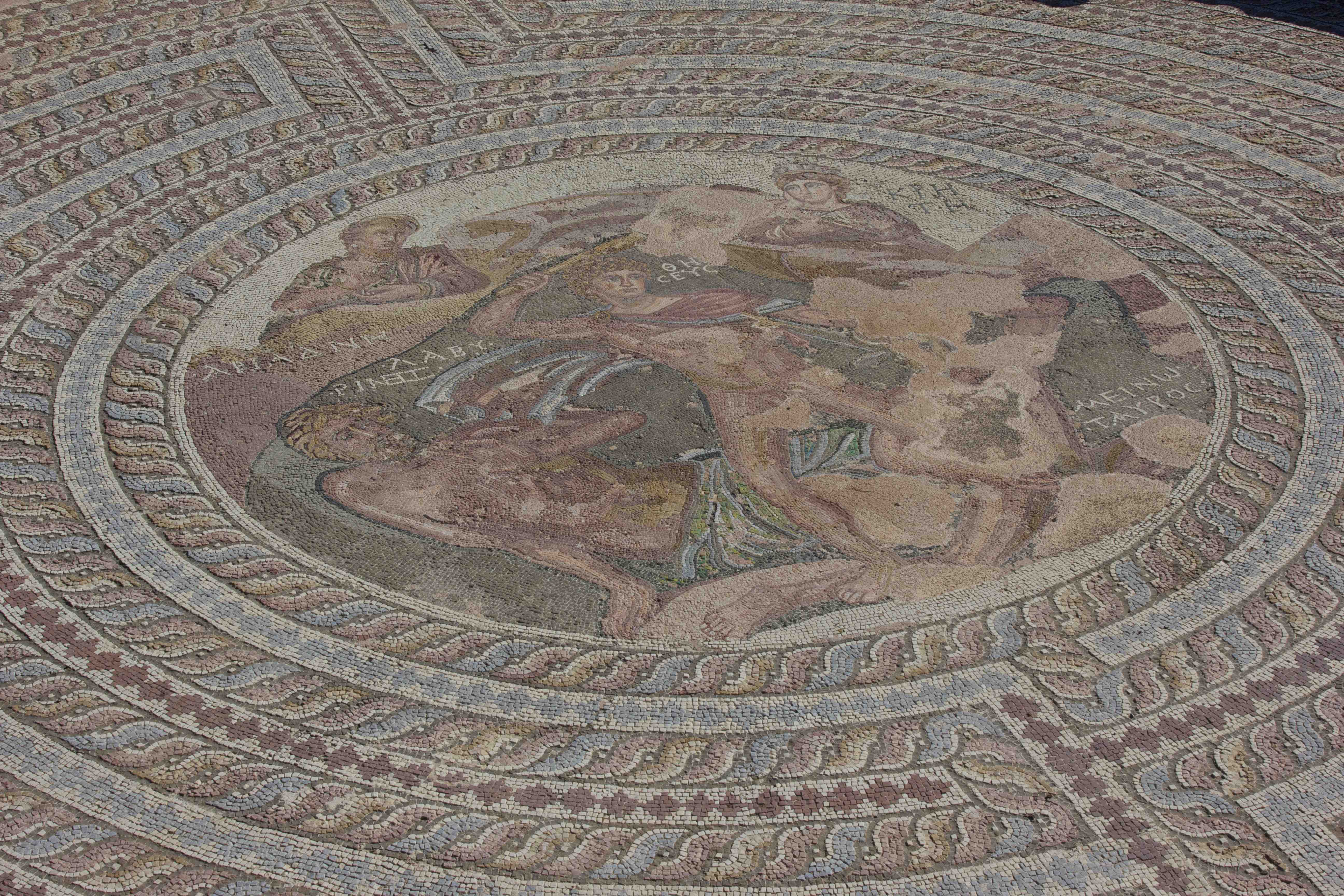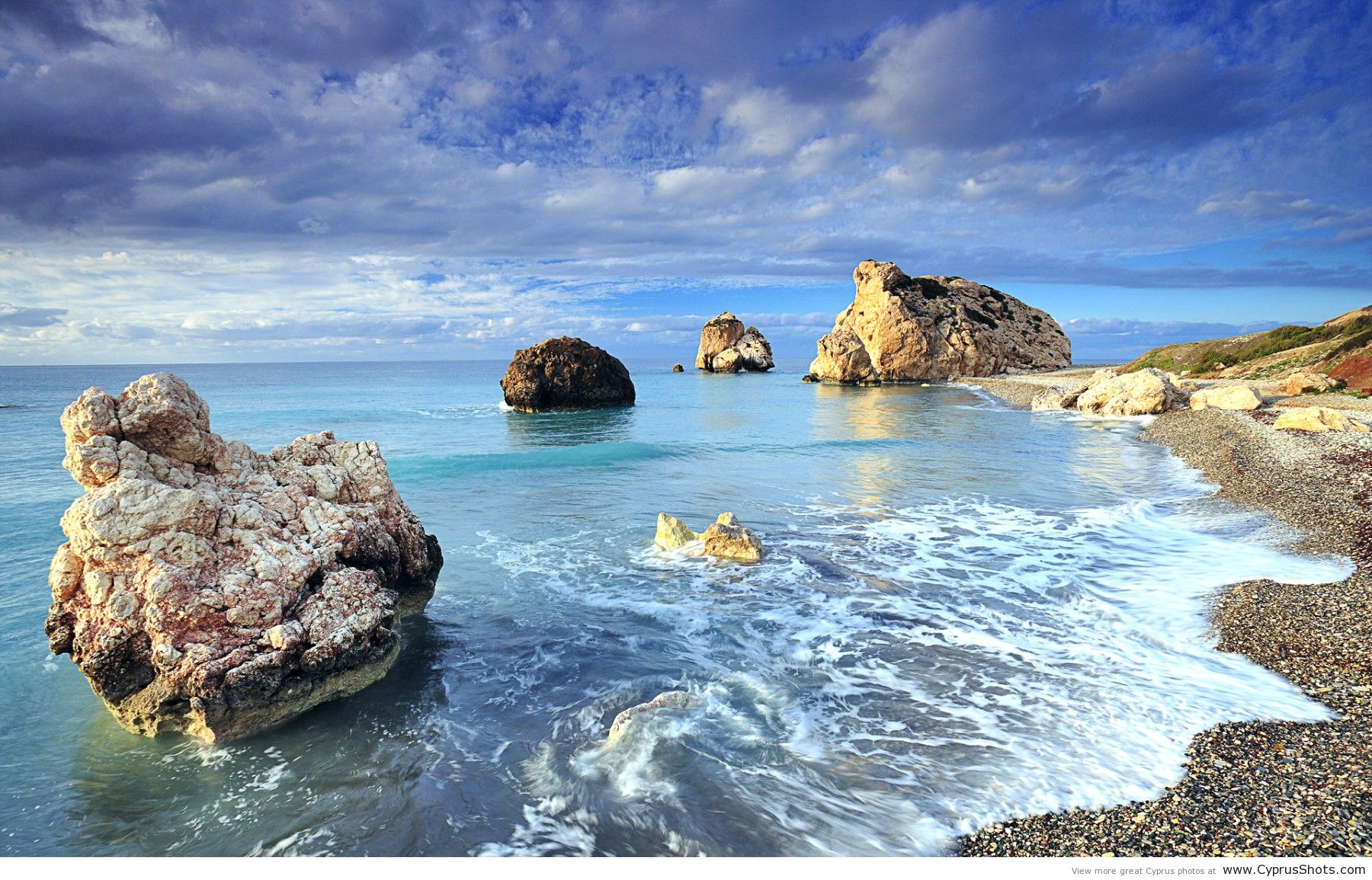 Today you can discover the legends and history of one of the most beautiful areas in Cyprus. Driving through the vineyards and citrus plantations of Fasouri our first stop will be the Aphrodite's Rock, where according to legend the Goddess of Love and Beauty was born from the foam of the sea. Your journey continues to Paphos where you will discover one of the most beautiful places on the island. Paphos, with its pleasant harbour and Medieval Fort, combines a cosmopolitan holiday resort, spectacular countryside and historical sites. It was the capital of Cyprus for 600 years in ancient times and its archaeological legacy is such that UNESCO put the whole town on its World Cultural Heritage List. Our second stop will be at the famous 'Tombs of the Kings', one of the most important archaeological sites of Cyprus. The monumental underground tombs are carved out of solid rock and date back to the Hellenistic and Roman periods. Our next visit will be at the Paphos Mosaics. House of Dionysos, House of Theseus, House of Aion and the House of Orpheas . The mosaic floors of these Houses date from the 3rd to the 5th century AD and are considered among the finest in the Eastern Mediterranean. They depict scenes from Greek Mythology and are considered masterpieces of mosaic art. Lunch will be offered at a Traditional Taverna.
Price includes bus transfer, professional guide, entrance fees to Tombs of the King, Paphos Mosaics and lunch with 1 drink.
Subject to a minimum of 20 participants.
Comfortable walking shoes recommended.
Half Day Tour Kato Drys - Lefkara
Friday 26/5/17 and/or Saturday 27/5/17, 09:00 – 13:00
Price: €35,00 per person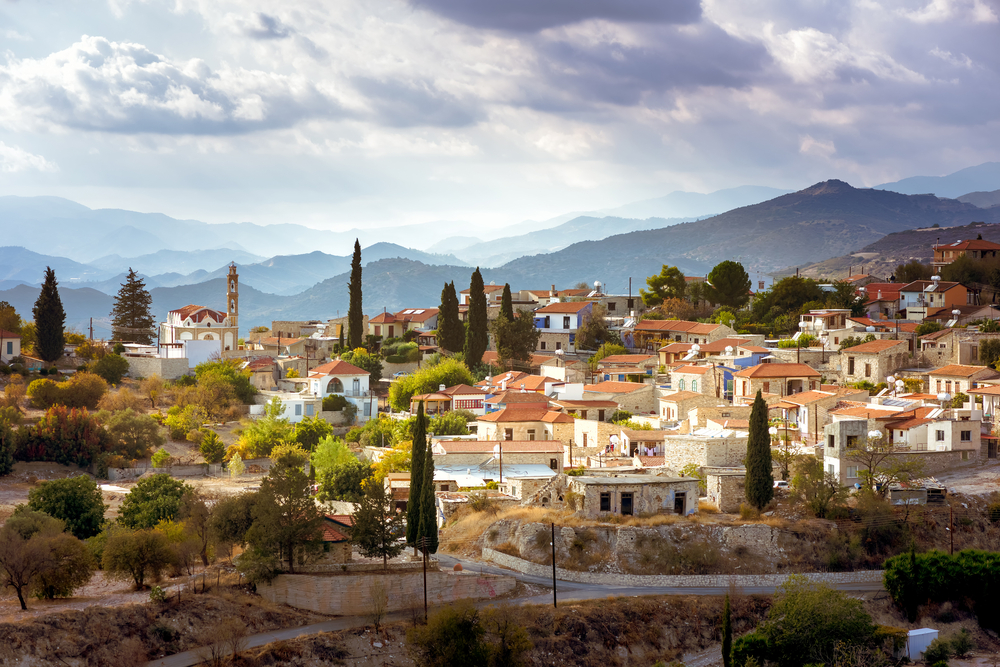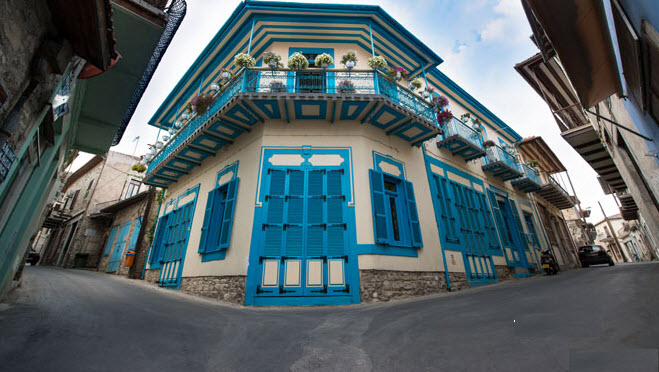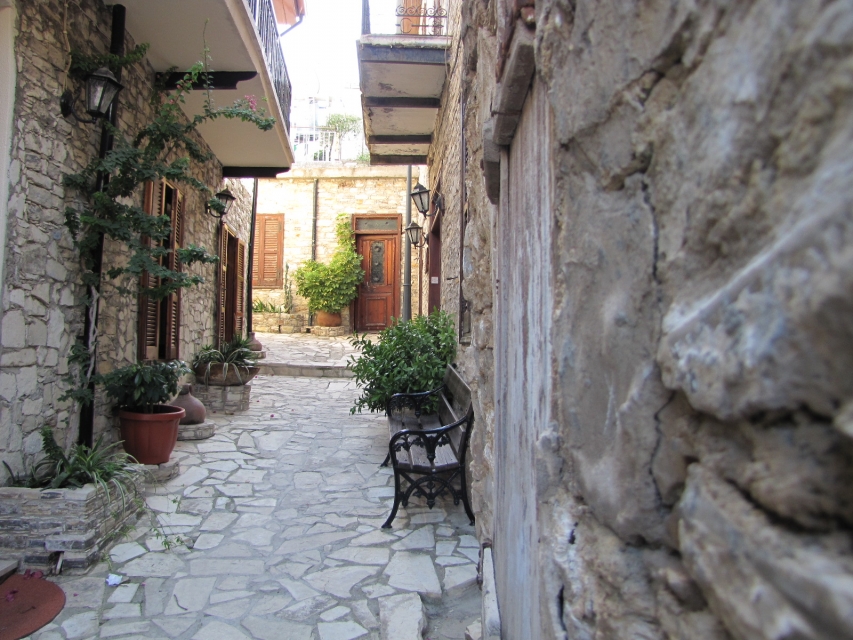 Our first stop will be at the Bee and Embroidery Museum in the village of Kato Drys, located in the South-west of the city of Larnaca. The hilly terrain of the village with its narrow, deep valleys is fragmented by the "Agios Minas" river. This interesting and comprehensive museum is dedicated to olden-day village life and traditional industries and pastimes.Housed in a four-room complex in a 300-year-old residence, the Bee & Embroidery Museum features over 1000 exhibits that showcase villager's daily life through the ages – including old farming and household equipment and furniture – alongside information and displays related to bees and local beekeeping practises. There are even some old souvenirs that the owner's grandfather brought back from his trips to the UK to sell his lace, including collector's items from the coronations of King George and Queen Elizabeth. Our next stop will be at Lefkara, a picturesque village famous for its lace, known as Lefkaritika and silver handicrafts. It features cobbled streets and picturesque architecture. A common sight is groups of women who sit in the narrow village streets working on their fine embroidery, as they have for centuries. The village is also known for its skilled silversmiths who produce fine filigree work. According to legend, Leonardo da Vinci visited the village in 1481, and purchased a lace cloth for the main altar of the Duomo di Milano.
Price includes bus transfer, entrance fees to the Bee and Embroidery Museum and professional guide
Subject to a minimum of 20 participants.
Comfortable walking shoes recommended.